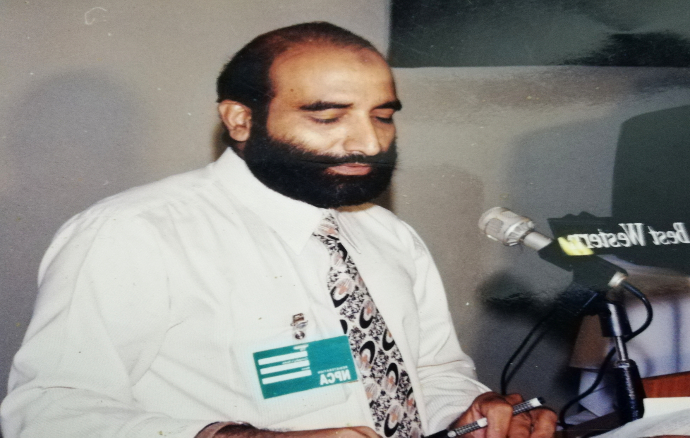 Company Introduction and CEO
Yoniflora is the leading pest control firm in Pakistan, established in 1982 by Mr. Mian Muhammad Musa (CEO and Entomologist), The company started its business with name YONEX at Faisalabad. Now its parent baranch and Headquarters named YONIFLORA (regd) in Islamabad, other then company has four more offices at Lahore, Multan, Karachi and Peshawar. From the last 30 years this company has set the market value and build a reputable clientage.
Professionals, leaders and experts doing core business in the following fields
Water Proofing, Roof cooling, Membrane manfcturing and fixing, thermal insulation.
Termite Proofing Services post foundation and pre foundation treatment for all the buildings.
Fumigation Services , Manual spray and fogging spray applications, repellents and baiting stations
Land Scape Gardening Services, Fountain system installaion, roof gardening etc.
Water tanks treatment and cleaning, Filter plants installtion and services.
Pesticides, Insecticdes products, dealers and distributers.
Janitorial and Maintenanace Services
Services
Yoniflora ® company is giving services to numerous health, hygiene, environment control ,environment protection and safety fields and working in the set domains for betterment of health and safety of mankind
Clients
Our prestigious clientage are

Our Portfolio
Our portfolio inlcudes pest control services in most of the government organizations, pharmaceuitical companies, hospitals, universities, embassies, five star hotels, malls, marquees, homes and apartments of all types
Testimonials
Yoniflora company is working in the field of pesticides products and services from last few decades, what our partners, workers and clients do say about us.
I have known this company from last 10 years and under the supervison of Musa Sb, the trend maker of modernized urban pest management, the company is progressing leaps and bounds, I enjoyed doing business with this company. I wish them good luck in their work.
Arshad Ijaz
Entomologist & EX Regional Sales Manager (Ali Akbar Group)
They are giving services with very swift and in professional manner thier team is very skilled and highly trained poeple they have been awarded with BP safety awards and Enviornment control awards. i have leared alot from the expereince and experties of Mian Musa sb
Wazir Ahmad
Sams Chemicals Industries
Yoniflora company is doing business in IPM (Integrated Pest Management) form last three decades, and I have been in contact with this company since I join Ali Akbar group, I see this company growing day by day. My best wishes for Mr. Mian Muhammad Musa.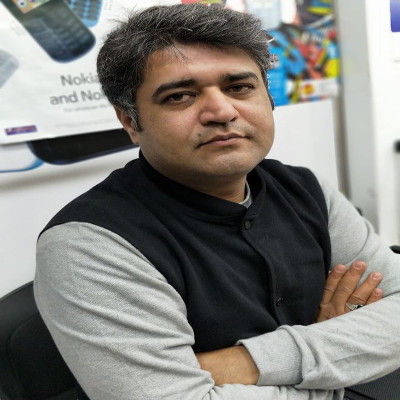 Faisal Taj Abbasi
Regional Sales Manager (Ali AKbar group)
The did work at new ARL building Moragh Islamabad, being incharge of the building I handed this project not an easy one to the Yoniflora expert team Under the supervsion of Mian Musa. with cost eefective budget they produce us the optimum solution for land scape and fountain system and they made it happened
Major Ijaz
former incubator at pak navy and current building manager at ARL Morgah
My whole nursery project was made by Yoniflora Team and now em running my nursery at Sector G-12 Islamabad, Thanks to Mian Musa sb and team
Altaf Hussain
Fun Kada Nursery Incharge
Call To Action
We are available 24/7 call us.
Contact Us
Yoniflora Head branch is Located In Islamabad, Shop no. 15, 16 /B Shalimar Palaza F-8 Markaz Near Old Nadra office, see more in maps below
Address
Office No. B-15, B-16, Shalimar Palaza, F-8 Markaz Islamabad